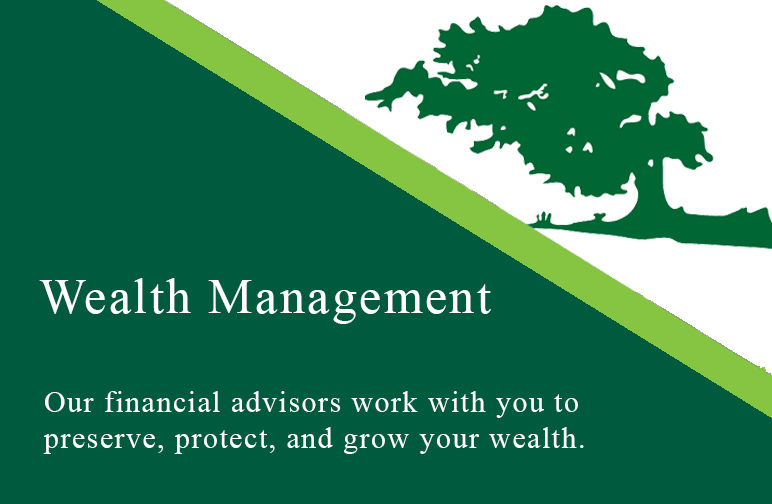 Grow Your Money Without The Risk
FBSW... Where Family Truly Means Family Video
Lower fees and rates.
We make loans easy for you.
A history of excellence.
Serving the Texas Panhandle since 1907.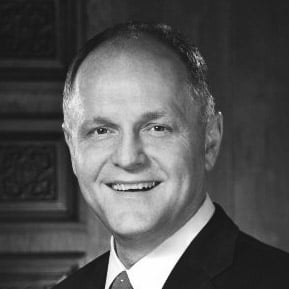 I believe in giving our customers the tools to be successful."
— Andy Marshall, Chief Executive Officer and President
Digital Banking With You In Mind
We offer security for peace of mind, payment methods to send money fast, convenience to access your accounts anytime, anyplace and Treasury Management to optimize cash flow.
Personal Banking
Business Banking